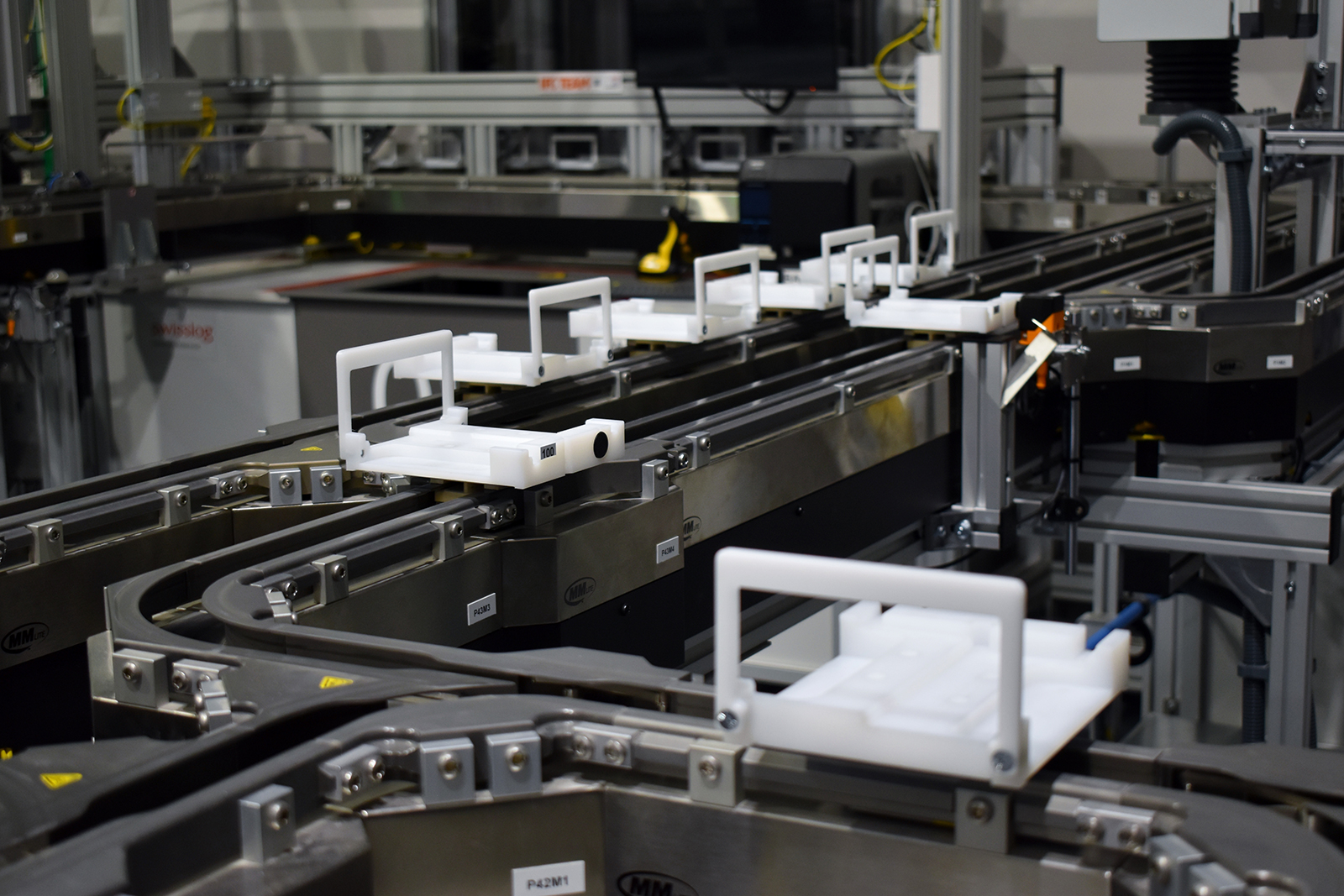 Mechanical Engineering
Our Mechanical Engineering department use advanced techniques in 3D design. A team of engineers with extensive experience in the design of manufacturing and assembly lines, robotic stations and management systems and automatic storage of an important family of products intended for all industrial sectors.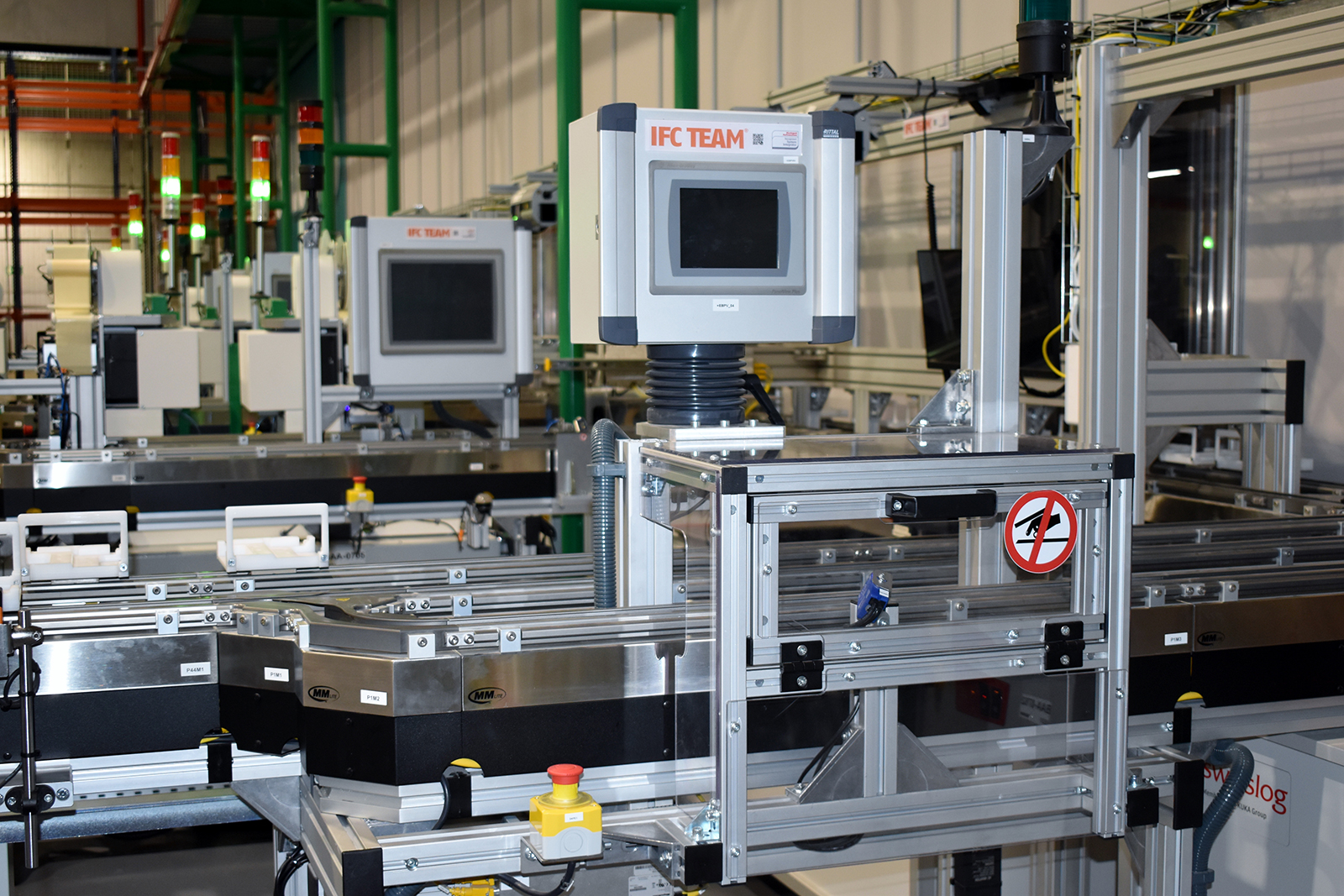 Software Engineering
Recently the manufacturing were lines dedicated to a product and large volumes. Today that vision is totally surpassed and our clients ask us for multiproduct lines, with model changes in seconds and flexible to the ability to adjust to variable and changing volumes.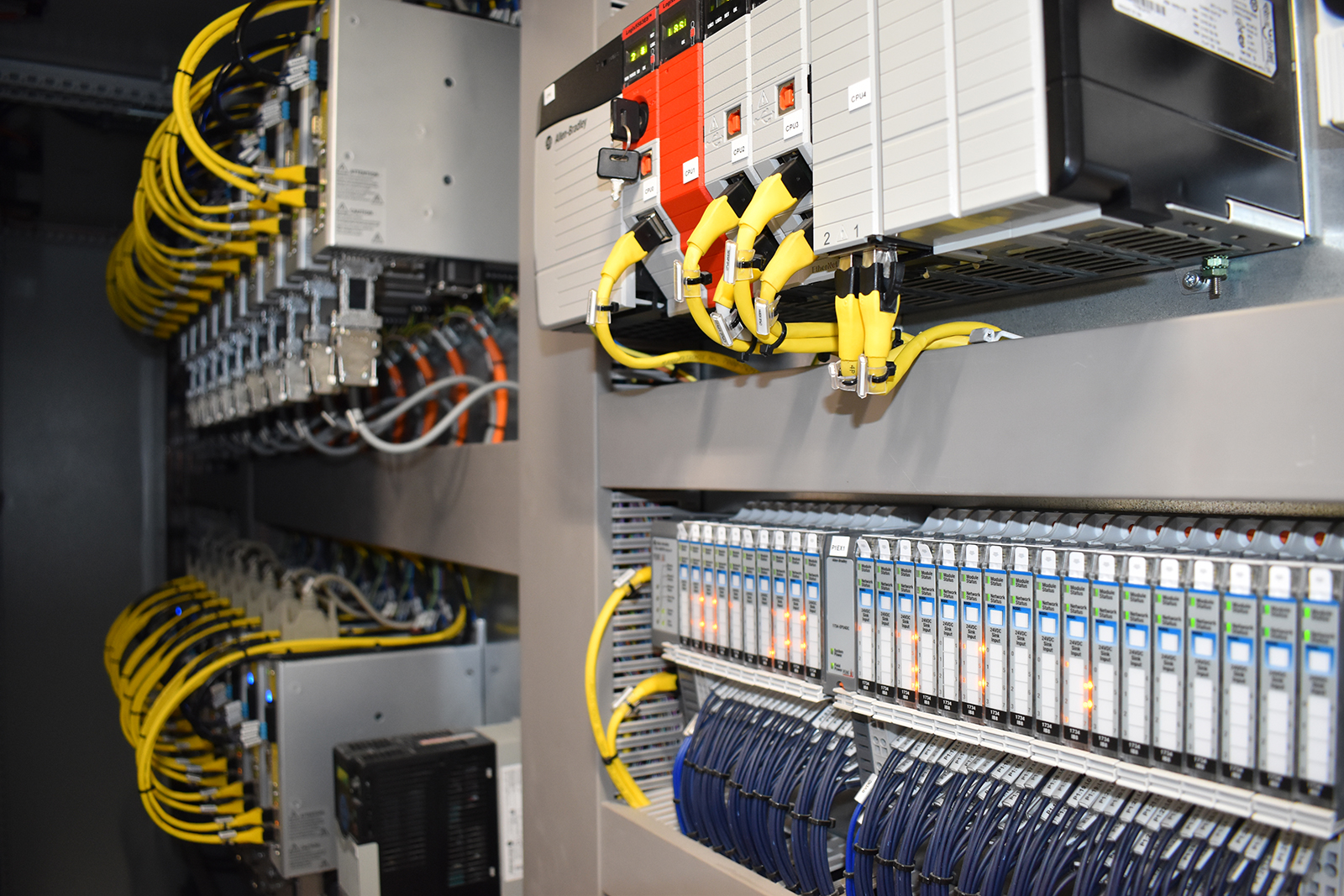 Electric Engineering
Our technicians develop with advanced tools all the electrical diagrams that our projects involve, the layouts of the cabinets and the HMIs carrying boxes are defined. Likewise, we work together with Mechanical Engineering to define the best ways to deploy the cabling systems, which interconnect each of the parts of our machines and lines.