At IFC TEAM we have high qualified staff with the experience to provide and ensure the best solution.
Having a team of experts in each line of business, and having the support and trust of clients of the greatest international prestige, we are in a position to provide you with the assurance that with us you will find the best business practices at the highest technological level.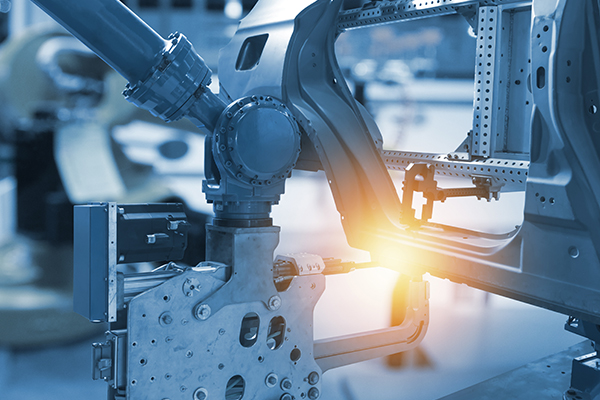 Automotive
Flexible assembly lines for Fronts, Gear Levers and Handbrakes. Robotic cells for ultrasonic welding, wraping, deburring and machine vision control of castings, and Just In Time component sequencing.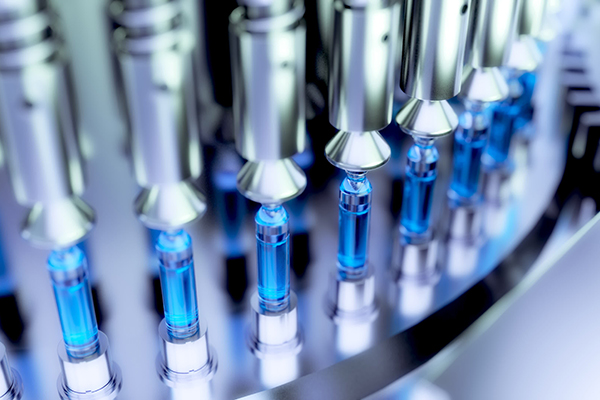 Laboratories and Pharmaceutical
Automatic loading and unloading of autoclaves, intelligent lines for classification, storage and preparation of pharmaceutical product orders. Automated seroteca of biological samples.
Food Industry
Stacking and unstacking stations for cava bottles. Flexible hygienic lines for packaging, filling and packaging of high speed "Magnemotion".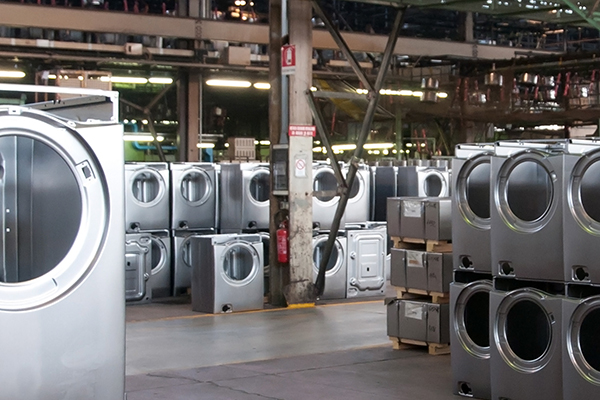 Home Appliances
Automatic lines for the assembly of high speed gas valves, assembly and bolting of washing machine components. Management of washing machine drums lungs.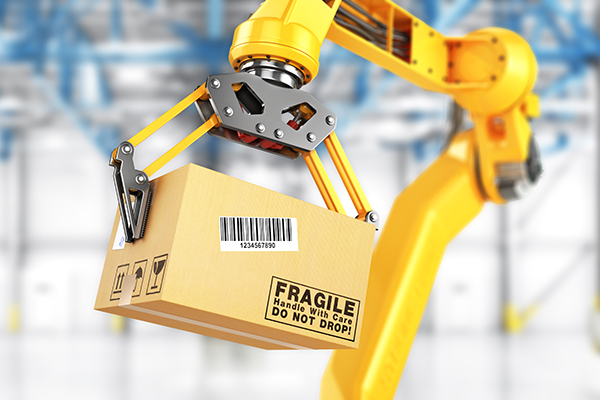 Packaging and Automatic Warehouses
Flexible and automated packaging of radiators, Automatic warehouses for washing machine drums, Palletizing of components and End of line.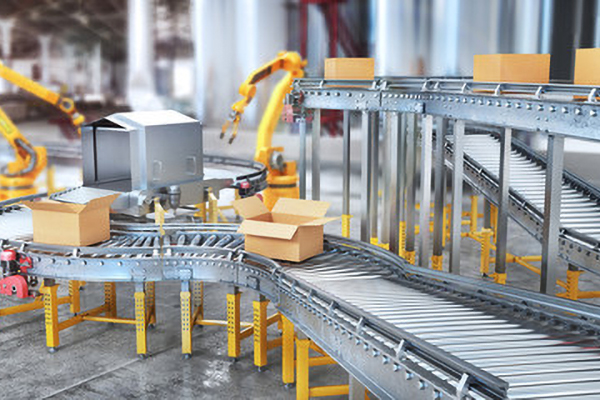 Logistics
Automatic systems for loading and unloading trucks, automated warehouse management and container movement.