Disinfection solution for different sectors
The growing concern of hospital-acquired infections (HAI) due to the emergence of COVID-19 has resulted in the expansion of robotic disinfection applications.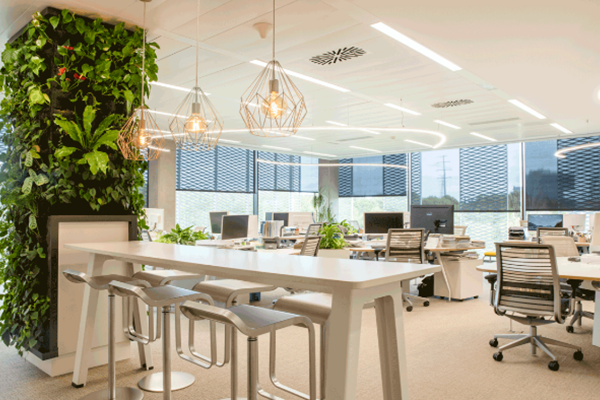 Office work requires the implementation of high hygienic standards for the protection of personnel.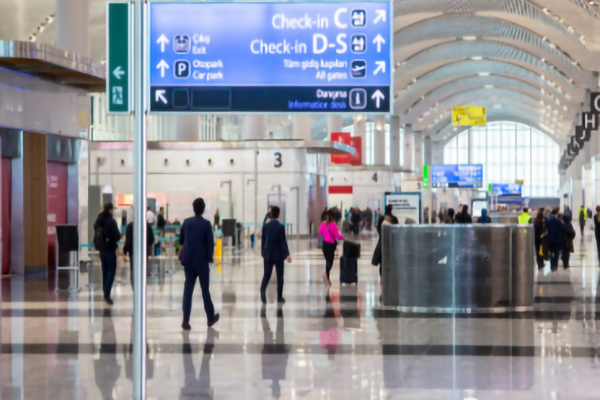 Airports, given the high passenger traffic, can be large areas of infection, hence the need to apply large disinfection measures.